Same as last year, the gaming & eSports festival Level Up Salzburg took place on the first weekend in July. Last year, we unfortunately only attended the second day, but you can read about our impressions here. This year we were more prepared: On Friday evening, 10 Hexis eSports community, team and management members were already in Salzburg and were able to spend time together before the start of the event! And because it's the first time since the founding of Hexis that so many members have come together, we took a few pictures that we don't want to withhold from you!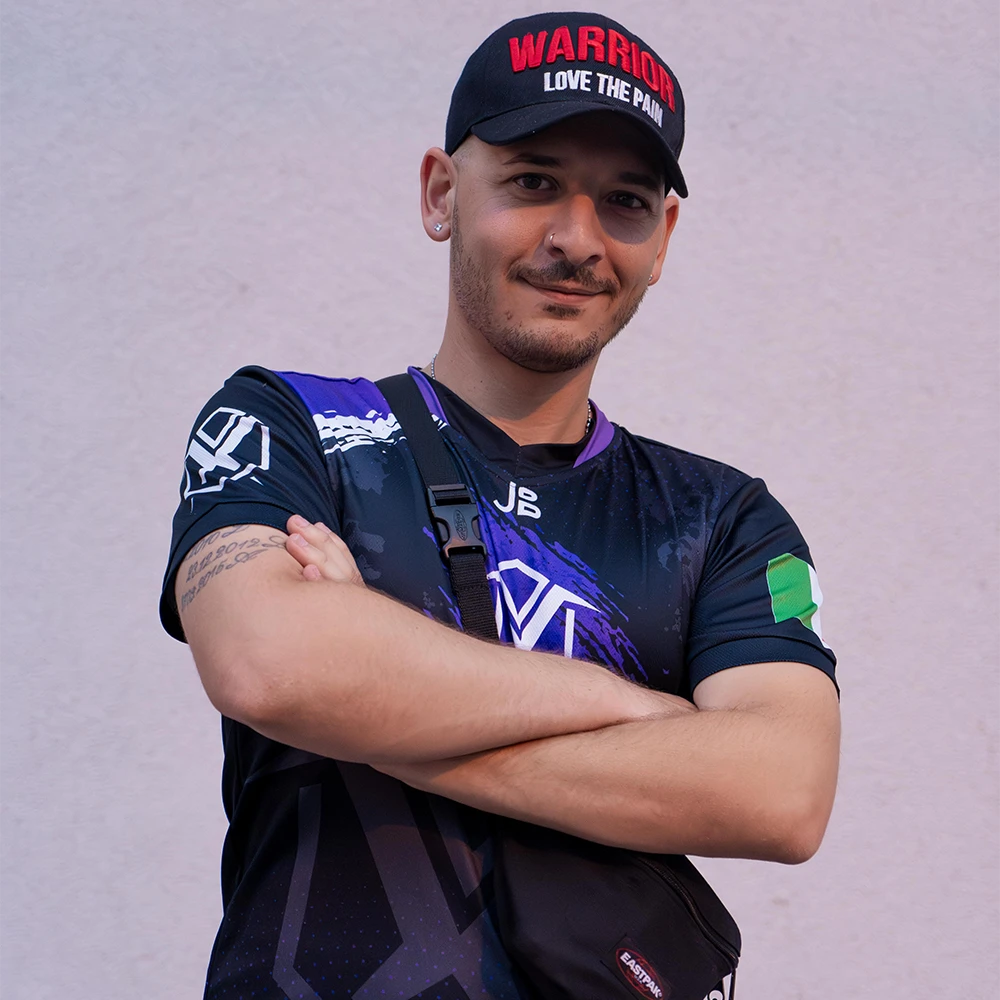 This time we had time to experience Level Up in its entirety. So we were able to play all the games on offer and watch or even take part in one or two community tournaments! From League of Legends to Rocket League and Mario Kart to Valorant and Fortnite to Tetris and Connect 4, everything was played at least once.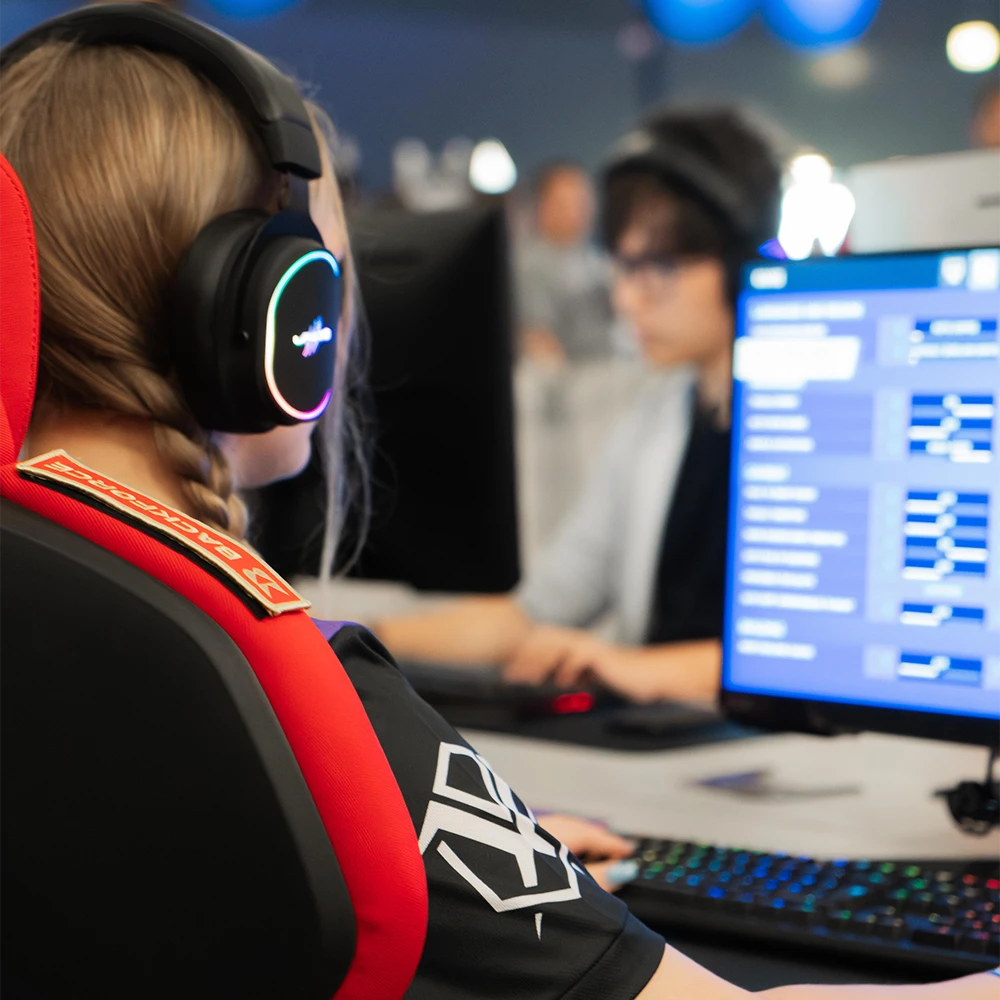 In addition to the games on offer, the fourth edition of Morekats Mayhem and the ESSL national championships in Valorant were presented on the main stage, which was also on our "must see" list. We also used the time to talk to other eSports organisations and made a few new contacts!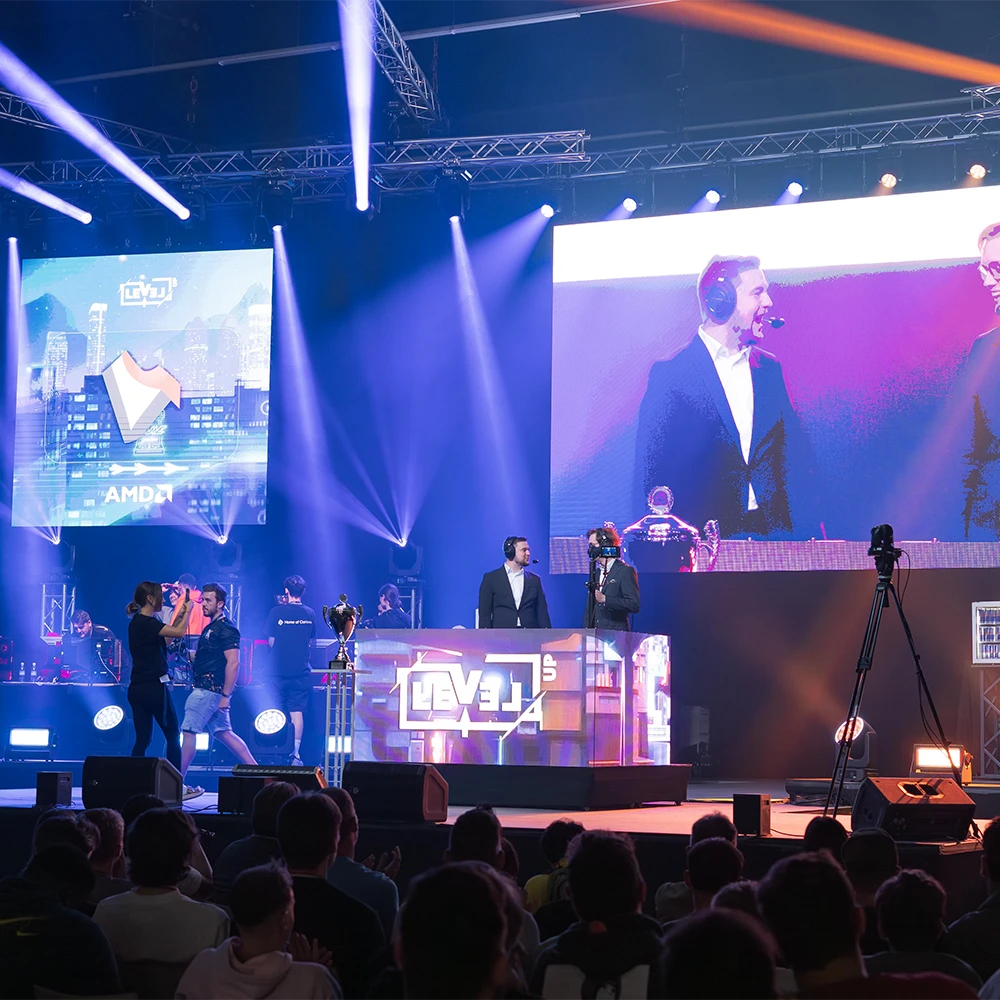 A special highlight was also the LudeCat event, where teams of spectators could form and compete against each other in mini-games. The whole thing was set up as a tournament, so the first two rounds served as qualifiers for a third final round. Our CEO Hexis.TheHakon put in a strong performance here and qualified us for the final. This was then completed by Hexis.Fafnir with an equally solid performance, securing us third place and a place on the podium!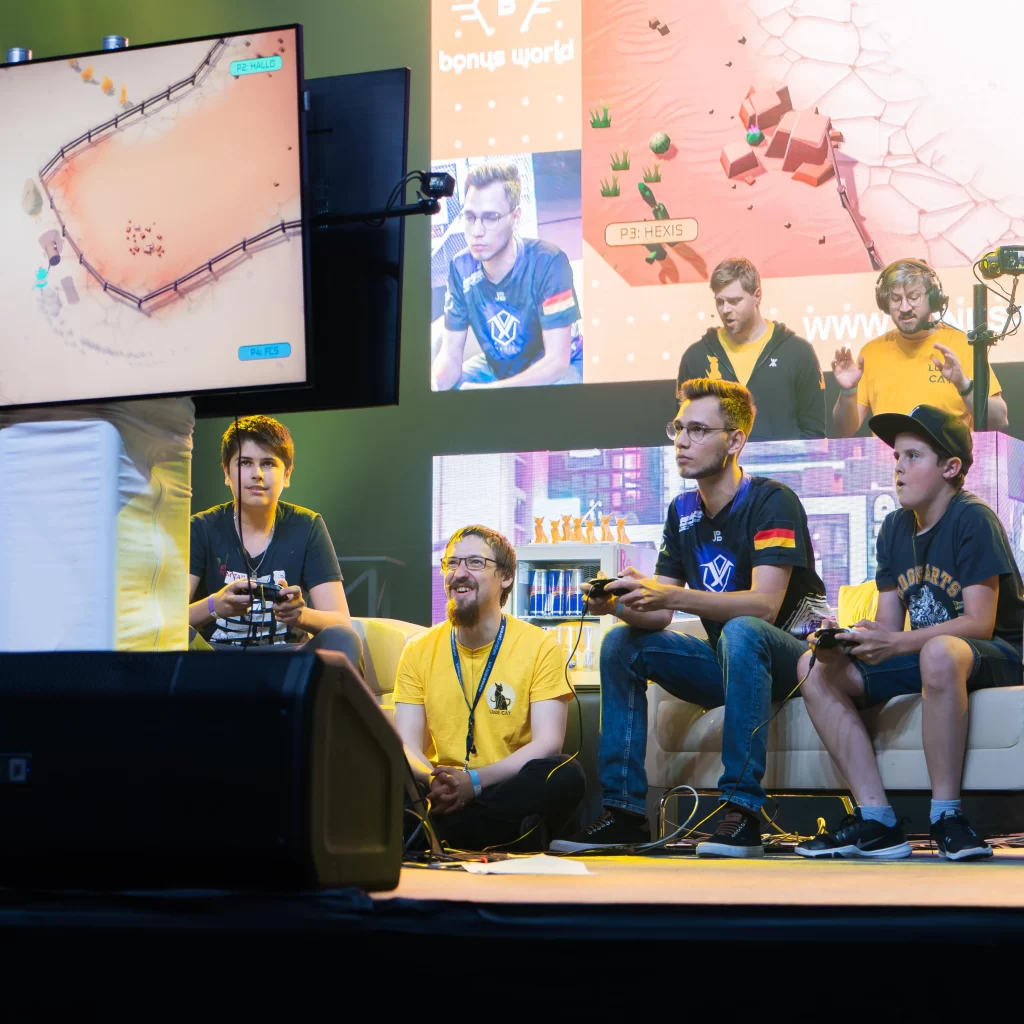 But the coolest experience came when Level Up officially ended. After the visitors had left the halls, all the eSports organisations were allowed to go on stage and take a picture together – of course we didn't let ourselves be told twice!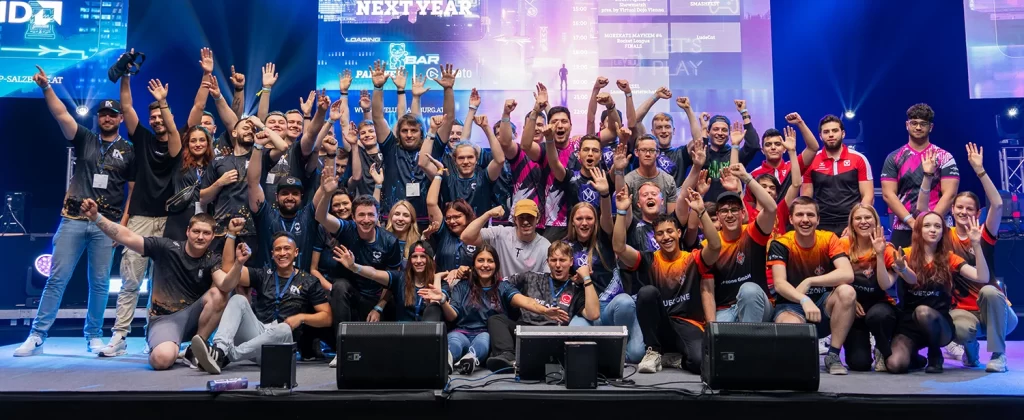 So Level Up 2023 is now coming to an end for us and we are taking many very nice memories with us. Every single person got their money's worth and we would like to thank all the organisers who made this event possible! Next year we will definitely be there again – maybe even with our own booth? 👀